ROCHESTER HILLS – Businesses now have the power to bring today's new communications applications to virtually any location and cut the cord to cable and fiber Internet connections.
CloudTech1, a Managed Service Provider, has been awarded the exclusive reseller rights by Exede Internet to offer its satellite-based services to any business anywhere in the United States. 
"Getting a quote from us is easy," said CloudTech1 CEO Rick Beckers. "All we need is the full address and, if possible, the business telephone number of the location desire."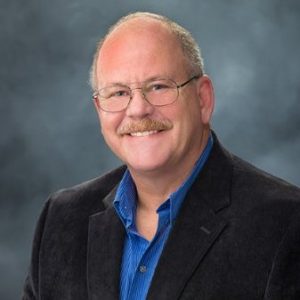 Finding an ISP to service multiple locations across multiple states is a challenge many businesses face. Slow speed and spotty connections are bad for businesses that rely on the Internet to perform critical functions such as inventory management and credit card processing. 
Exede Internet uses ViaSat satellite technology with near zero latency. Just this year, the 31-year old company with global revenue of $1.4 billion launched ViaSat-2 to enhance its connectivity. 
"The ViaSat Exede solution solves many problems for our clients," Beckers said. "It is an absolutely great, and cost effective, redundant Internet solution. It provides the ability to gain good reliable Internet, even in underserved rural areas. Very soon the speeds will go as high as 100MB per second, which is unheard of in a satellite product."
"With prices starting as low as $99 a month there is no better solution!," said CloudTech1 CEO Rick Beckers.
Features include:
• Fast 15 Mbps download / 4 Mbps upload speeds
• Quick turnaround from order to installation
• One-stop shopping: a single provider for multiple locations
• Available TODAY
• No hard data caps, no slow downs: If you go over your data allowance,
additional usage is billed at $10/GB
For more information contact CloudTech1 members Rick Beckers or Chris Hardester: Phone (855) 6-CLOUD1. Email: [email protected]