DETROIT – MITechNews.Com Editor Mike Brennan every Saturday is interviewed on the Internet Advisor show on WJR 760 AM in Detroit. On March 4, he discussed several stories that appeared in MITechNews.Com. Those include a report from WIN that said Connected, Automated Vehicle Makers Must Collaborate to Train Intelligent Transportation Systems Workforce. Another on a column by Online Tech CEO Yan Ness discussing how the Amazon Web Service Outage on Feb. 28 served as a warning shot for companies that rely solely on public cloud service. And a third about Smart Toy Flaws Make Hacking Kids' Info Child's Play.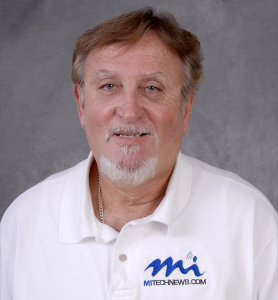 Click Here to subscribe to this FREE weekly tech newsletter.
Click Here to Listen to MiTechNews Headlines for 3-4-17
Catch Mike Brennan and Matt Roush on their new podcast: M2 TechCast, live, Mondays at 3PM on PodcastDetroit Network.