ROYAL OAK – Businesses have become far too reliant on social media automation to the point they believe it is the end point of their marketing process.  Businesses are broadcasting into social communities as though it was a radio station.  The problem is no one is listening on the other end, Melih Oztalay, President of SmartFinds Marketing said in this segment of M2 TechCast.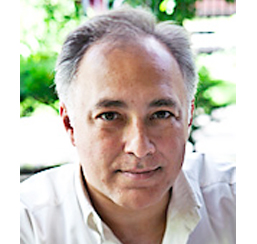 While social media automation is helpful to keep your social community accounts active, it is a passive approach letting the followers understand the business is engaged.  
The question is how do you get your followers engaged?  How do you increase the number of followers?  More importantly, how does your message get out virally in today's social media marketing?
Active social media marketing requires businesses to hire social media marketers, brand advocates, and/or social media influencers.  These individuals with a large following are able to share information to their network, which in turn increases the reach of the business to a network that is not following them.
With consistent activity of this nature the business is able to create a compounding effect with their social media marketing strategy to generate more traffic to their website.
Listen to the podcast for more information.https://soundcloud.com/podcastdetroit/m2-techcast-episode-99-melih-oztalay-smartfinds-marketing