ROYAL OAK – Rick Beckers, CEO of CloudTech1.Com, is co-producing IoT TechConnect with MITechNews.Com. He joins Mike Brennan on M2 TechCast to discuss the event scheduled for April 4 at the Troy Marriott. Rick said he's hoping to attract far more than one thousand attendees.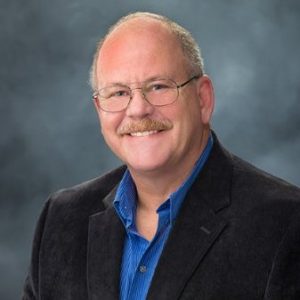 Highlights of IoT TechConnect is an IoT Pitch Competition hosted by Kyyba Innovations
Dr. Tonya Matthews, CEO of the Michigan Science Center, is the MC. Her team is hosting a STEM education workshop for high school students.
Rick also discussed his new Disaster Recovery as a Service product that gets your system up and running in 15 minutes of less if bad things happen. Best of all, you get the hardware for free. So CloudTech1 can get you installed in days, not weeks. 
To find out more, click on https://soundcloud.com/internet-advisor-755109612/m2techcast-episode-113-rick-beckers-cloudtech1