LANSING – 2018 has been an interesting year for Facebook. Earlier this year, the company decided to drop a bomb and overhaul their popular News Feed feature, arguably the "heartbeat" of Facebook. Some marketers are viewing it as the News Feed Apocalypse, while others see it as a necessary evolution as the network continues to expand and grow.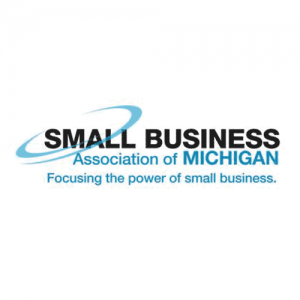 What does this mean for companies and organizations with a Facebook Page? The platform is assigning more value to "person-to-person content" and deprioritizing posts from pages. Essentially, if your strategy and posting cadence remains the same, your fans and followers will see your content less often.
While it could be argued that person-to-person content should be the primary focus of Facebook, and that brands should take a backseat to real, authentic conversations, this shift has sent a ripple through the digital marketing, social media and communications industries.
While these changes are fresh, here's what you should consider for your business Facebook Page as you continue through the rest of 2018.
To find out what specific impacts there will be, click on https://www.sbam.org/Resources/tabid/97/ArtMID/2980/ArticleID/6177/The-business-impact-of-the-2018-Facebook-news-feed-changes.aspx