ROYAL OAK – What are the 4 A's of Digital Marketing? Melih Oztalay CEO of SmartFinds Marketing in Birmingham explains why all Internet marketers needs to understand these terms in our new Social Media segment he leads monthly on M2 TechCast.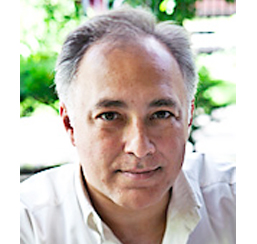 Anticipate Change
Accept The Changes
Adapt to the Changes
Adopt the Changes
Melih also discusses some of the topics below:
Passive vs Active Social Media Marketing
Social Setting For Sales People
Influencer Marketing on Social
Social Affecting SEO (Search Engine Optimization)
Facebook Changes Company Page Layout
SmartFinds Internet Marketing is a web marketing agency centered around helping customers understand the web marketing and web advertising world through education and consultation. The execution of the marketing process with contemporary marketers who manage new ideas and the early adoption of new technologies.
SmartFinds Internet Marketing develops strategies for sales, sales leads and sales support. As your partner, we research, develop a plan and manage its execution. Web marketing is an intricate process and we help you interpret and understand the results every step of the way.
As a disclaimer, SmartFinds Internet Marketing helped MITechNews.Com develop its new mobile friendly website and is social media marketing campaign.
To listen to this podcast, click on https://soundcloud.com/podcastdetroit/m2techcast-episode-67-melih-oztalay-smartfinds-marketing