GRAND RAPIDS – Norman Christopher, Executive Director for the Office of Sustainability Practices at Grand Valley State University, will be the 2018 inductee into the West Michigan Sustainable Business Hall of Fame.  Known equally for his work promoting sustainability within the university and the community, Christopher has been a fixture in local sustainability for many years.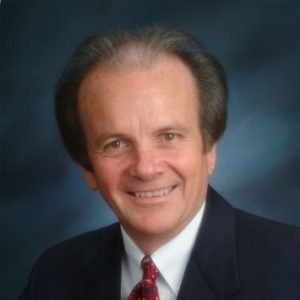 Norman Christopher 
Among other accomplishments, he helped establish sustainability as the seventh value of the university and helped establish the Grand Rapids Community Sustainability Partnership.
The Sustainable Business Hall of Fame is a lifetime achievement award that recognizes extraordinary contributions to the growth of sustainable business in the West Michigan area over the course of a career. View past inductees here.
This year's selection committee included Kris Spaulding, Gayle DeBruyn, Eric Saigeon, Autumn Sands, Sara Meyer, Tom Newhouse and Mark LaCroix.  The award will be presented at the 5th Annual Triple Bottom Line Bash on Wednesday, October 10 at the Urban Institute for Contemporary Arts.