DETROIT – DTE Energy has named Micah Ragland, former director of Global Communications at Walmart, Inc., has joined DTE Energy as director of Corporate Communications.
"Micah is a great fit for our team," said Paula Silver, vice president of Corporate Communications. "His experience in diverse communications roles and his passion for sustainability and corporate citizenship will enable him to have an immediate impact."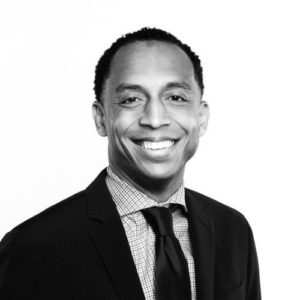 Micah Ragland
Ragland will be responsible for employee, customer and media communications for DTE's electric company.
He most recently served as a director of global communications at Walmart, Inc., where he led external communications and stakeholder engagement strategies in support of the Fortune 1 retailer's sustainability initiatives.
Ragland started his career serving in various communications, legislative relations and political roles, including working as the northeast political director on former President Barack Obama's 2012 reelection campaign. Ragland later served as head of public engagement for the U.S. Environmental Protection Agency (EPA), where he played a major role in guiding EPA's response to the drinking water crisis in Flint, Michigan.
"I am very excited to join DTE Energy and look forward to contributing to the company's longstanding mission of providing affordable, reliable and sustainable energy to the communities we serve," said Ragland.