ROYAL OAK – Tember Shea, Director of the inGAGE program at Inforum, talks about the success experienced in 2017 by the program that helps train second stage women entrepreneurs running companies get them to $1 million in revenue or ready for an angel investor.
Started in August 2012, inGAGE's first seven cohorts have incorporated 38 new companies, created 304 new jobs, and have been granted 35 patents. Inforum has provided support to assist women entrepreneurs raise more than $41.3 Million in new capital, and over $9 Million in government contracts.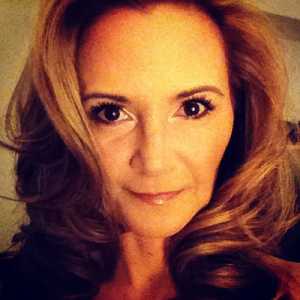 Founded in 1962 in Detroit as the Women's Economic Club, Inforum is the only professional organization in Michigan – and one of a few in the country – focused on accelerating careers for women and boosting talent initiatives for companies by combining strategic connections, proven professional development programs, a respected forum for new ideas, and original research.
Five inGAGE participants won prizes in the Accelerate Michigan competition. Plus another inGAGE alumni, Sachi Cosmetics, won $100,000 in the Steve Case Best of the Rest Competition competition earlier this fall.
If you are a second-stage women entrepreneur that needs mentoring, another inGAGE cohort starts in January. The application has been extended through the Holidays (www.inforummichgian.org) under Learn and Lead you'll find the application for inGAGE.
To find out more, click on https://soundcloud.com/podcastdetroit/m2techcast-episode-108-inforum-ingage