ROYAL OAK – PocketNest is a Detroit-based fintech company built for people who are…people. Its mission is to demystify financial planning and equip you with the tools you need to manage your own financial plan – without anything slipping through the cracks. And we've got Founder and CEO Jessica Willis on M2 TechCast to explain exactly how it all works.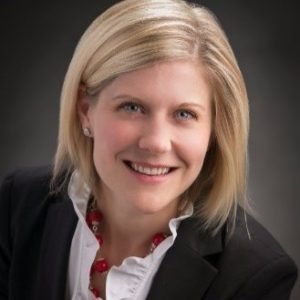 Willis was is a current inGAGE™ Master Class entrepreneur. She's interviewed by InGAGE Director Tember Shea. InGAGE is a second-stage female entrepreneur training program offered by Inforum.

PocketNest  recently came in second place at the Detroit Fintech Challenge at TechTown, Willis' first pitch competition. Willis, CFP® and CPWA®, has more than 15 years of experience in the investment advising and financial planning industries, and is committed to helping you navigate the maze of your personal finances.
Listen to her story at https://soundcloud.com/internet-advisor-755109612/m2-techcast-episode-130-inforum-ingage-tember-shea-jessica-willis-ceo-of-pocket-nest