ANN ARBOR – MITechNews.Com is offering some special deals on 4th quarter advertising that will propel your business into 2020. Pay for three months in advance, get one month free.
Packages includes ads on MITechNews.Com, and in the Monday eNewletter, guest columns and appearances on MITechNews TV. MIMarijuanaReport.Com, a sister publication, also can be included in the mix. Then all this content – video, text, ads – get propelled to more than 8000 social media followers.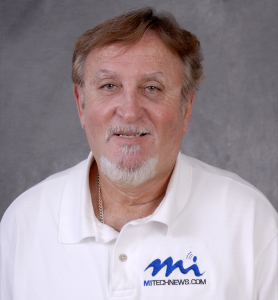 Mike Brennan 
"If you've never tried sponsoring MITechNews.Com, now is the time to give it a go," said Editor Mike Brennan. "We're offering incredible discounts for the remainder of 2019. Plus if you buy a package in October, you'll not only get the 4th quarter, but we'll throw in January 2020 free of charge."
MITechNews reaches about 5000 business and technology professionals monthly. And now we offer coverage of the Cannabis business in Michigan, we're reaching an even larger audience of entrepreneurs and startups that need business services, including Internet connections, business supplies, computer equipment, accounting, legal, human resources, realtors and more.
To find out more, email [email protected]. Or call him at (734) 786-2644. Act Now!